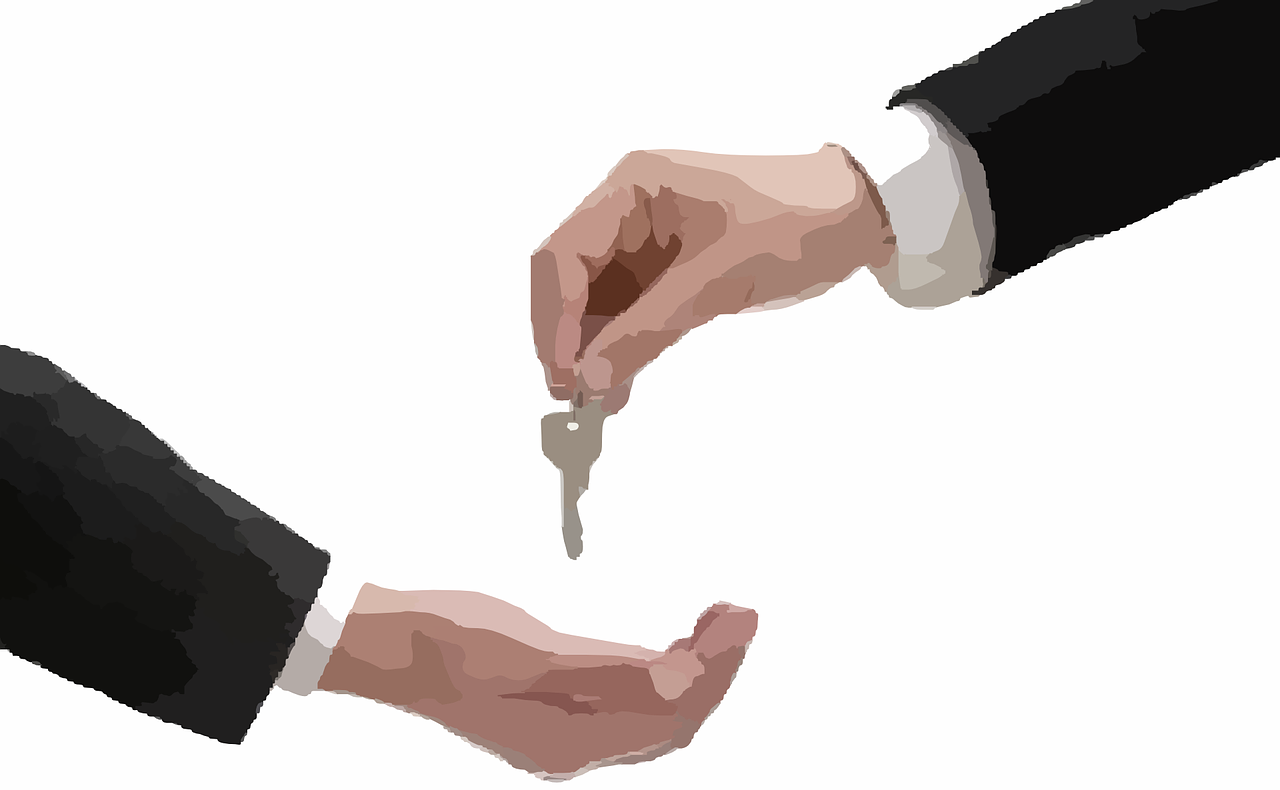 05 Oct

Audi Dealers are the best says Car Shopping Study

Audi has topped an annual study called the Pied Piper Prospect Satisfaction Index (PSI), which measures how dealerships do at selling cars to potential buyers. The company who finished last? Audi's electronic SUV rival, Tesla. The company, Pied Piper Management, says that the results of its 2018 Prospect Satisfaction Index U.S. Auto Industry Benchmarking Study was created after mystery shoppers visited 3466 dealerships of 34 auto brands over a year between July 2017 and June 2018.

Audi was joined by Jeep and GMC as the brands who improved most on the previous year's results. On the other hand, Infiniti, Tesla, and Porsche saw the biggest declines. Why did Tesla finish dead last? According to Pied Piper's CEO, it is because of inconsistencies in its retail locations. In around a quarter of locations across the states, the experience with Tesla salespeople is exceptional. But the rest of the time, they could seriously improve. For instance, they stopped short of actually trying to move it out the door or for providing information on services like vehicle trade-ins.

Interestingly, Pied Piper's mystery shoppers don't report on the usual things such as whether the bathrooms at the dealership are clean. Instead, the company hires actors who are trained to gauge how salespeople operate. An example they provide is that Audi salespeople were most likely to ask customers about how they will use the vehicle and provide a walkaround of the car that demonstrates the vehicle's main features. They would also list the things that differentiate Audi from its competitors. In total there are around 50 points that mystery shoppers grade salespeople on, including asking whether customers have visited dealer websites, asking if they display visual aids and whether they offer reasons to buy from their dealer.

Those are the things that dealers can score well on. At the other end of the scale, Dealers can get penalized for behaving like "museum curators". This refers to a salesperson that is friendly and knowledgeable, but who does little to encourage a sale. Another black mark is if salespeople walk away to negotiate a "better offer" with an imaginary salesperson. That's because it is an annoying tactic for most car buyers.

What does the report mean for consumers? It may seem like it is aimed at dealerships, but the information is actually useful to customers, too. That's because the way that consumers buy cars has changed. When a buyer goes into a dealership now, they are already equipped with information on what car they want. That means consumers want someone who is going to help them buy the car at a fair price.